---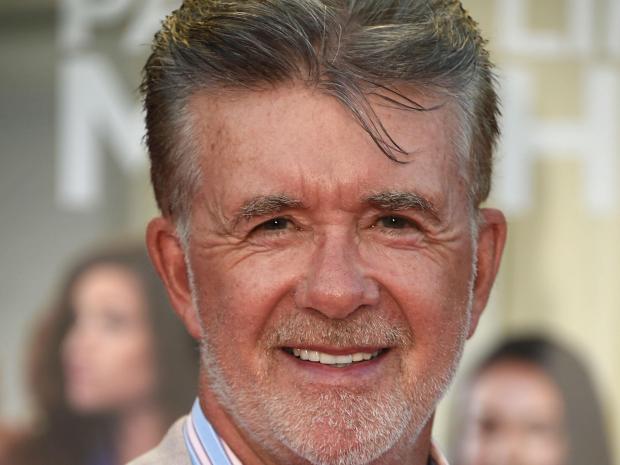 ( 4UMF NEWS ) Alan Thicke Dead At 69:
Canadian actor and television personality Alan Thicke died on Tuesday. He was 69. His longtime agent and friend Tracy Mapes confirmed the actor's unexpected passing.
"I'm in shock," she told the Daily News late Tuesday. "I am devastated and heartbroken. Today the world lost an amazing talent. He was charming, witty, talented, an icon. I was so blessed to have him in my life."
The sitcom star was at Pickwick Ice, a skating rink he frequents for pickup hockey games, when he began experiencing chest pains.
"He was in the building having some problems, feeling his heart," a source at the California rink told the Daily News. "He was awake when he left the rink. He was talking when he left for the hospital."
Thicke, who became nauseous and then vomited, was rushed to Providence St. Joseph Medical Center around noon and was pronounced dead there, according to TMZ. Actor and comedian John Ritter died at the same medical center in 2003 after doctors treated him for a heart attack, rather than an aortic dissection. A jury concluded the doctors weren't negligent, but St. Joseph still paid settlement money to the "Three's Company" star's family.
The TV icon was best known for his role as dad Jason Seaver on the '80s sitcom "Growing Pains" and has also enjoyed successful turns as both a game and talk show host. Most recently he appeared on Netflix's "Fuller House" as Mike, who is comically set up with Candace Cameron Bure's D.J. in spite of their large age difference.
Actor Bob Saget, who reprises his role as Danny Tanner on the reboot of the series took to Twitter to commemorate the late actor.
"So sad is the passing of Alan Thicke. Such a good husband, father, brother, and friend. He will be deeply missed. Rest in peace dear Alan," he wrote Tuesday night.
Barry Greenberg, an agent for Thicke, remembered the actor for his "bold and vibrant" personailty.
The last thing we did together was an appearance at the Morongo Casino with Chris Knight (from "The Brady Bunch"). He was at the top of his game, happy, smiling. It was just a few months ago," Greenberg told The News.
The actor, who was inducted to Canada's Walk of Fame in 2013, is also a successful songwriter and composer. His music can be heard in the background of television shows like "The Facts of Life" and in theme songs for "Diff'rent Strokes," "Growing Pains" and "Wheel of Fortune."
He is survived by son Robin Thicke, who has followed in his famous father's musical footsteps with hits like "Blurred Lines" and "Wanna Love you Girl."
Thicke's first wife and Robin's mother, Gloria Loring took to social media to thank friends, family and fans for their support in the wake of the actor's untimely passing.
"Dear friends, Thank you for your kindness concerning Alan Thicke's apssing. It is a shock. We were all just together for Thanksgiving," she wrote. "He was talented, funny and deeply devoted to his family. Rest in peace, dear one."
His son Carter also took to Twitter to say good bye to his father.
"Today I lost my best friend and my idol, and the world lost one of it's finest," he tweeted late Tuesday. "You are a legend and I love you Pops. Until next time."
Thicke also leaves behind his wife Tanya, who he married in 2005, and his other son Brennan.
Source
Most Commented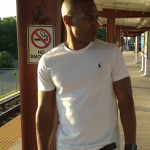 Sponsors