---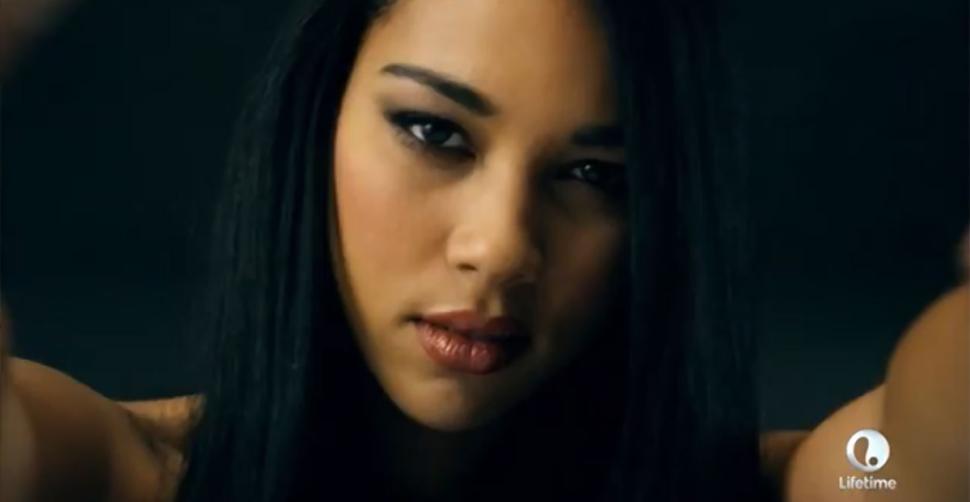 ( 4UMF NEWS ) Aaliyah Lifetime Movie:
All the fans wanted to see this but fan or no. Do you think from all you know about Aaliyah and all you heard. Others like Timbaland not giving approval of the movie. Being he was there from when her career really took off. What do you think?
Related articles
Aaliyah, Aaliyah : More Than a Woman, Aaliyah Lifetime Movie, Christopher John Farley, Honorific nicknames in popular music, Lifetime (TV network), Missy Elliott, R. Kelly, Timbaland, Twitter, Zendaya
We give the news and nothing but the news! So help us God!!!
Most Commented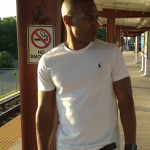 Sponsors