High School Students Turn Their Backs On Black Basketball Team
---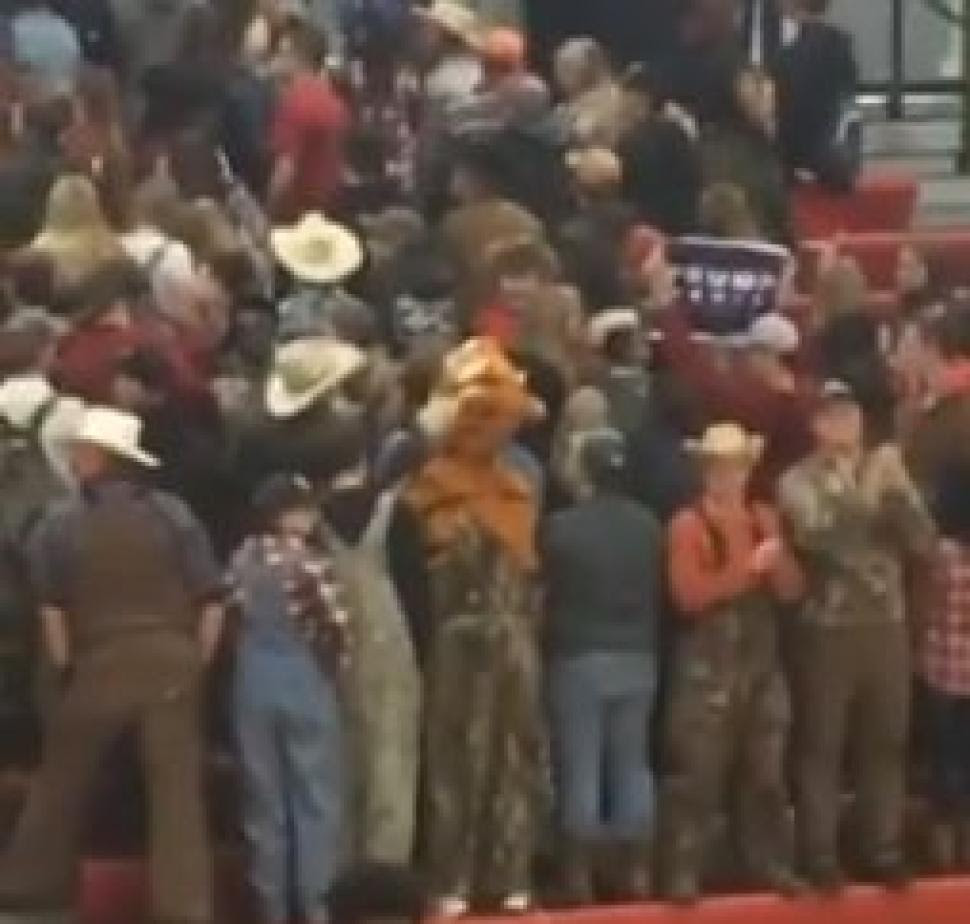 ( 4UMF NEWS ) High School Students Turn Their Backs On Black Basketball Team:
A group of high school students decked out in cowboy hats turned their backs and displayed a Donald Trump sign as the starting roster for a predominantly black basketball team was announced before a game in Missouri.
The pre-game prank occurred at the Warrensburg High School, as the home team was getting ready to tip off against the visiting Center High School Yellowjackets on Monday evening.
A Facebook video that had gotten over 630,000 views by early Thursday shows a group of at least two dozen students with their backs turned to the court. Some of the students are wearing camo overalls and cowboy hats and a Trump/Pence campaign sign can be seen held up among them.
"Let it be known how RACIST Warrensburg High School students are," a caption read to the video, which was recorded by a Center High School student. "I'm appalled by the nonsense I've just witnessed with my own two eyes…If this was the Yellowjackets house, nothing but RESPECT would've been giving to these cowards."
Warrensburg superintendent Dr. Scott Patrick condemned the Trump-inspired stunt.
"Members of our student body acted inappropriately and were insensitive toward our opponents," Patrick said in a statement. "The Warrensburg R-VI School District does not condone these actions and apologizes to anyone who was offended by the actions of these students. We will do everything we can to keep incident like this from happening again."
One Center High School student didn't think the Warrensburg students were necessarily racially motivated — but called their act "immature."
Most Commented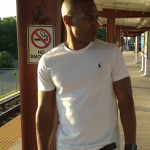 Sponsors