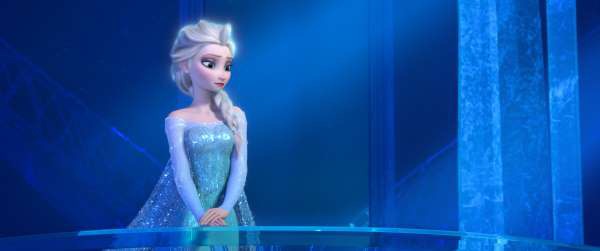 ( 4UMF News )Frozen Soundtrack Is 2014 Album Of The Year:
to Disney's 2013 blockbuster animated fairy tale racked up global sales of 10 million last year, beating Taylor Swift's "1989," which came in second place and Ed Sheeran's "X" in third.
Global music industry body the IFPI has published its annual report into the state of the music world and as well as revealing that digital downloading is now on a par with physical sales, it also lists the singles and albums that made the biggest impact on consumers over the course of 2014.
And while "Frozen" nabs the album top spot, Pharrell Williams' ubiquitous anthem "Happy" was 2014's biggest single, clocking up total global sales of 13.9 million. Williams pushes "Dark Horse" by Katy Perry (featuring Juicy J) into second place — 13.2 million copies — and the top 3 is rounded out by John Legend's "All About Me," which sold an impressive 12.3 million copies on all formats.
Top 10 albums of 2014
1. "Frozen soundtrack," various artists, 10 million copies
2. "1989," Taylor Swift, 6 million copies
3. "X," Ed Sheeran, 4 million copies
4. "Ghost Stories," Coldplay, 3.7 million copies
5. "In The Lonely Hour," Sam Smith, 3.5 million copies
6. "Four," One Direction, 3.2 million copies
7. "Rock or Bust," AC/DC, 2.7 million copies
8. "Guardians of the Galaxy OST," various artists, 2.5million copies
9. "The Endless River," Pink Floyd, 2.5 million copies
10. "Pure Heroine," Lorde, 2 million copies
Tagged under
Apologies, but no related posts were found.