Missing Person – Elizabeth Koury
---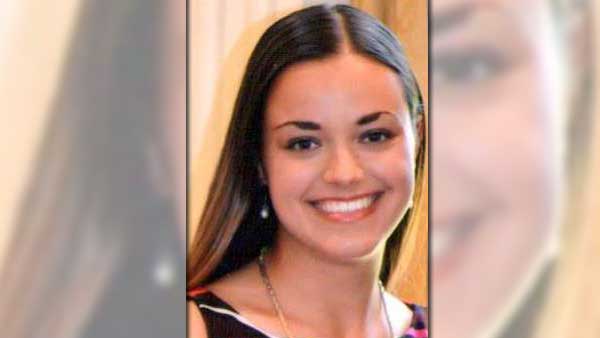 ( 4UMF NEWS ) Missing Person - Elizabeth Koury:
Homewood police are investigating a missing person case after a woman went missing after being dropped off at Huntsville International Airport.
Elizabeth Koury, 20, was last seen on Friday around 1:15 p.m. in the area of the airport.
Homewood police said Koury took a taxi from Birmingham to Huntsville. The cab driver told police he dropped Koury off at the airport. Investigators are working to find out whether she actually boarded a flight.
Koury was wearing a red T-shirt and blue jeans and blue, plastic frame glasses.
Anyone with information should call 205-332-6200.
Most Commented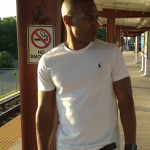 Sponsors