Kylie Jenner Unrecognizable In Love Magazine Photo Shoot
---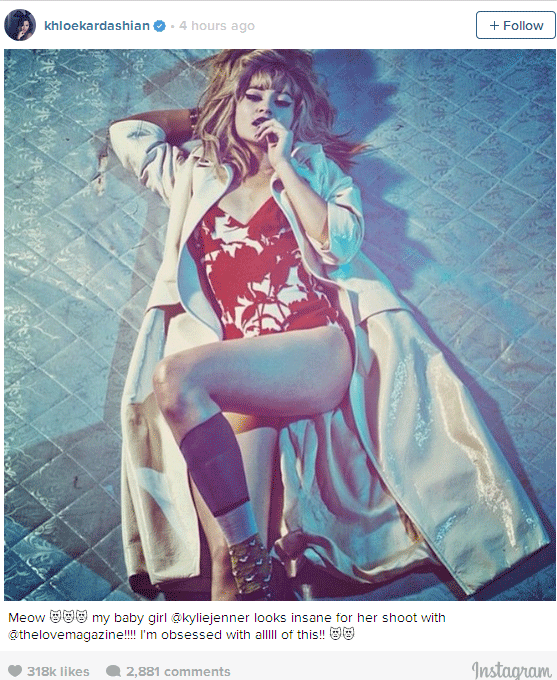 ( 4UMF NEWS ) Kylie Jenner Unrecognizable In Love Magazine Photo Shoot:
Posing for Love magazine's Spring/Summer 2015 issue was a family affair for the Kardashian-Jenner girls.
Older sisters Kim Kardashian and Kendall Jenner already made headlines for their racy photos, and now it's Kylie Jenner's chance to turn heads.
The 17-year-old is almost unrecognizable as she was (temporarily) transformed into a blonde for the shoot with photographer Steven Klein:
Related articles
We give the news and nothing but the news! So help us God!!!
Most Commented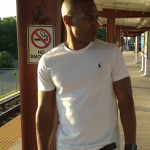 Sponsors