Chris Rock's Opening Oscars Monologue
---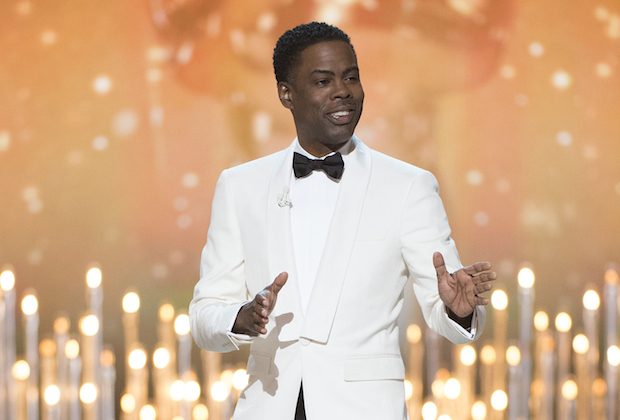 ( 4UMF NEWS ) Chris Rock's Opening Oscars Monologue:
Unless you're a movie buff, you're like most people who looked forward to Chris Rock's opening monologue at the Oscars last night. Considering this is the second year in a row with an all-white cast of nominees, no other comedian was best suited to take Hollywood to task for its obvious racial divide.
And Rock certainly delivered.
Check it out:
Most Commented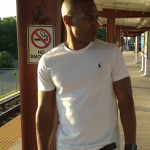 Sponsors