Kid Vishis Ft Royce Da 59 – Talk Behind My Back
---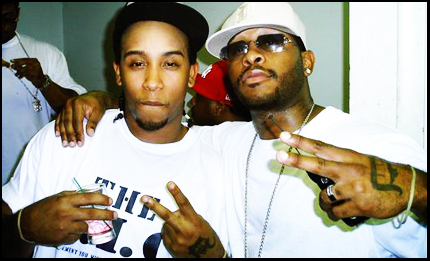 ( 4UMF NEWS ) Kid Vishis Ft Royce Da 59 - Talk Behind My Back:
Royce's lil' bro is climbing out from under his brother's wing and proving his mettle effectively on Timing is Everything, his recently released solo debut. Check out the psychedelic visuals to 'Talk Behind My Back', and stay tuned to TRU for an exclusive in-depth chat on the creative process behind his album coming soon.
Related articles
We give the news and nothing but the news! So help us God!!!
Most Commented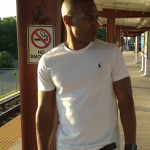 Sponsors