'The Simpsons' Intro Music Remix Features RZA And Snoop Dogg
---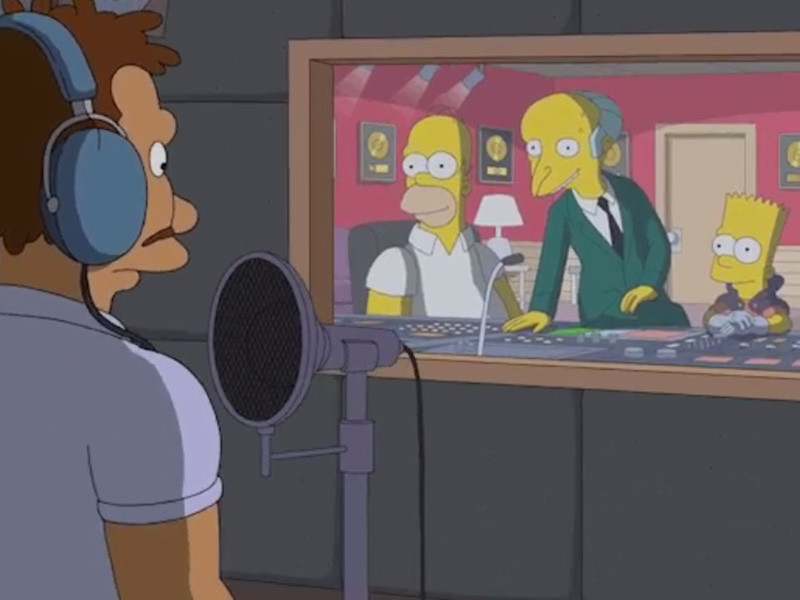 ( 4UMF NEWS ) 'The Simpsons' Intro Music Remix Features RZA And Snoop Dogg:
After months of lead-up, The Simpsons' much-hyped Hip Hop special dropped on Sunday night (January 15) — and fans loved it.
The long-running cartoon's hour-long Hip Hop special was titled "The Great Phatsby" (a play on the F. Scott Fitzgerald novel The Great Gatsby) and featured cameos from rappers RZA, Snoop Dogg and Common (who all laid diss tracks for the episode's fictional Hip Hop mogul Jay G).
Executive producer for the show Matt Selman provided an insightful running commentary on his Twitter account as the episode played. He also hilariously included "Drederick Tatum" in the list of celebrities featured in the party scene at Jay G's mansion.
Selman also reported that Homer's "contact high" in the episode was similar to a very real set of circumstances Simpsons staff found themselves in when recording Snoop Dogg's dubs for the show.
Veteran producer Jim Beanz scored the episode, giving The Simpsons' famous theme music (originally composed by Danny Elfman) a Hip Hop makeover.
Without further ado, here's the intro music:
Most Commented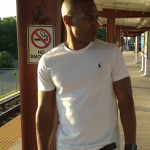 Sponsors