Win A $50 VISA Gift Card From iGrabber
---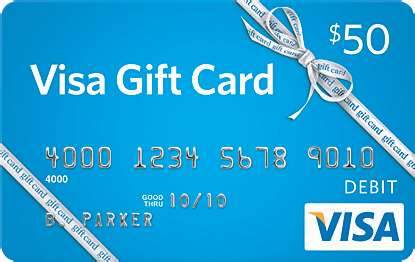 ( 4UMF NEWS ) Win A $50 VISA Gift Card From iGrabber:
Need some help paying off those Christmas credit card bills? Well, the good folks over at iGrabber is hooking one lucky person up with a $50 VISA gift card.
In order to qualify for the gift card, here's all you have to do:
iGrabber is working hard to get to 300 "LIKES" on Facebook and needs your help. Share this post on your Facebook page and ask everyone in your network to "LIKE" our page and when they "LIKE " our page make sure to ask them to provide your complete name (First and Last name) in the comments section of this post as the referral source.
For Example: My name is Joe Smith. I just liked your page and I was referred to your page by Juanita Castillo.
At 11:59pm (EST) on January 31, 2013 the referral contest ends and all of the "LIKES" will be added up. When the total number of referrals have been counted, the winner will be announced and can expect the $50 VISA gift card mailed out to him or her right away!
Good luck!
Most Commented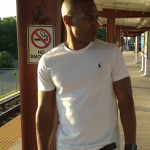 Sponsors